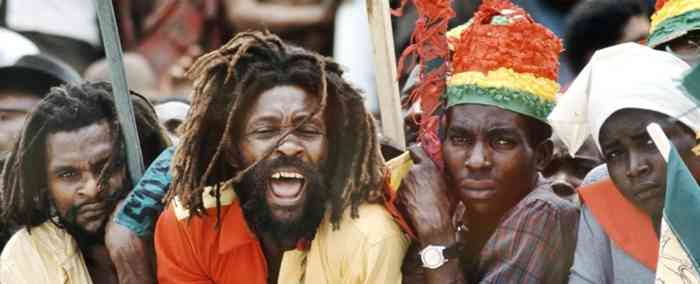 History Of Rastafari
This edition of House Of Dread features a revised perspective and rationalistic review of the origins, concept, and history of the Rastafari movement in the Caribbean and around the world.
Haile Selassie In Jamaica
The main content is a compilation of Videos, photographs, documentary, articles, and rare archival footage of Emperor Haile Selassie of Ethiopia arrival on the island of Jamaica.
People Religion Cultures
There's quite allot to down pack, so explore the site and learn about the globalization of Rastafari, the emergence of different Rastafarian groups, cultures, ideology and religious concepts.
Rastafari Resources
The drop-down menu is a list of websites with additional resources and different perspectives on Rastafari history.